Photo Gallery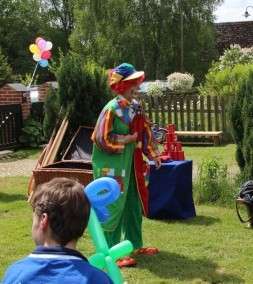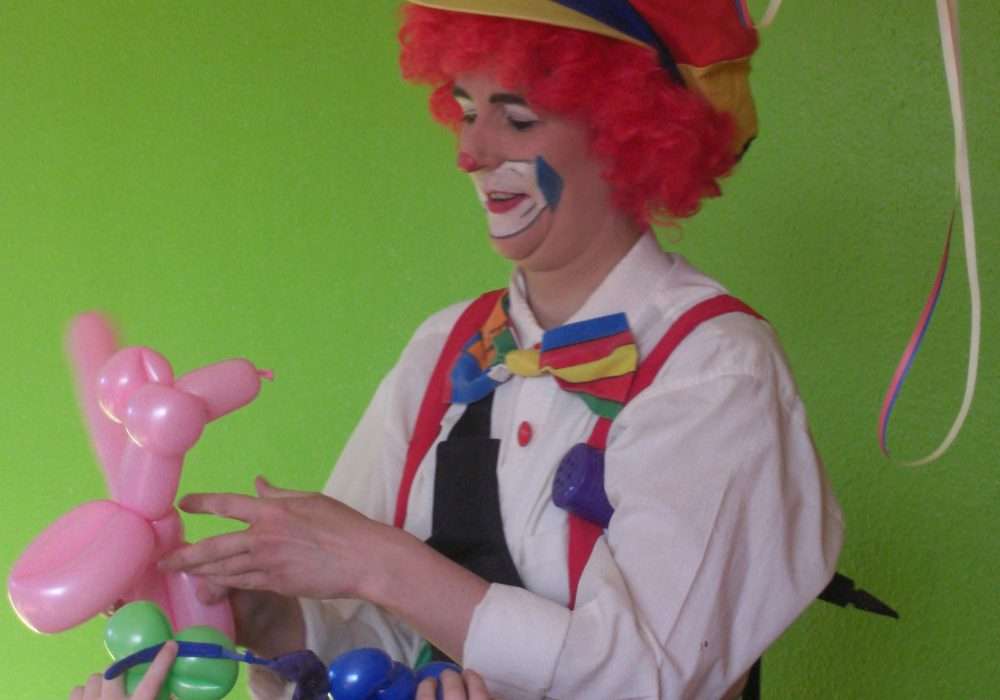 Provider Bio

Annett Recknagel
Ambrosia van Serpens
Clown Ambrosi - Immer mit Spaß dabei
Vielseitig, spaßig, zauberhaft – das ist Clownin Ambrosi. Sie verfügt über ein großes Repertoire an Kinderunterhaltung und Showprogrammen. Über Kinderzauberei, professionelle Ballonmodellage, Spiel und Spaß, Kinderschminken, Stelzenlauf, Feuershow, Lichtshow usw. bietet Ambrosia van Serpens vielseitiges Unterhaltungsprogramm, und das nicht nur für Kinder.
Business Hours
MON
TUE
WED
THU
FRI
SAT
SUN

08:00

to

18:00

08:00

to

18:00

08:00

to

18:00

08:00

to

18:00

08:00

to

18:00

Closed
Closed
Our Address
Address:

alt westerhüsen, Magdeburg, Sachsen-Anhalt
Our Location
Our services
Review & Q&A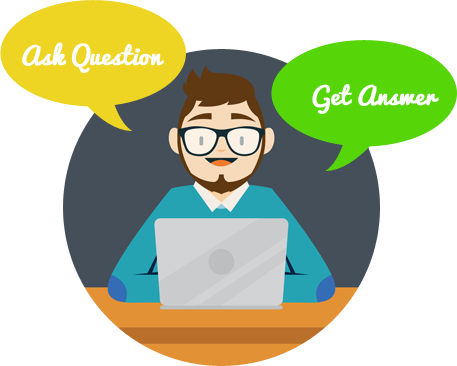 Get answers to your queries now
Please login to submit your question.
Anfrage stellen
User Login
Related Anbieter