Photo Gallery




Provider Bio

Rosie Lieberman
Fine Lines Face and Body Art
Feel. Fantastic.
Hallo, mein Name ist Rosie Lieberman von Fine Lines Face and Body Art.

My passion is to give people joy.
Face and body painting have the power to transform how people feel about themselves. There is even archaeological evidence to prove that we have had important emotional connections with it for more than 50,000 years!
Countless times an hour whilst painting on the job I experience that 'Mirror Moment'. By that I mean when a customer, whether young or old, looks in to the mirror for the first time after I have completed painting them. They grin, they roar, they act out Spiderman shooting webs, they suddenly sit taller, they feel pretty, they feel proud. I have helped them express themselves by transforming their appearance. I have helped them reconnect to this basic yet powerful emotion.
I believe that by offering the best face and body painting service and with a limitless portfolio of designs I can transform anyone into whatever they need to be and in doing so help make as many people as possible feel fantastic in their own skin.
This is why I am a face and body artist. And it's possibly the best job in the world!
Rosie Lieberman
Fine Lines Face and Body Art

www.finelinesfaceandbodyart.de
finelinesfaceandbodyart@outlook.com
0171 1848104
Kontaktieren Sie mich jetzt für ein unverbindliches ANGEBOT. Ich freue mich darauf, von Ihnen zu hören!
Business Hours
MON
TUE
WED
THU
FRI
SAT
SUN

09:00

to

14:00

09:00

to

12:00

09:00

to

13:00

09:00

to

14:00

09:00

to

14:00

09:00

to

20:00

09:00

to

19:00
Our Address
Address:

Adolph-Menzel-Straße 7A 04157 Deutschland, Leipzig, Sachsen, Germany
Our Location
Our Video
Our services
Review & Q&A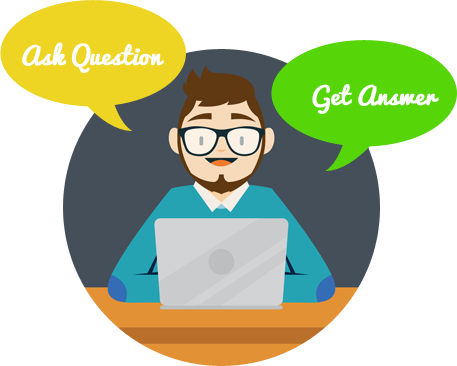 Get answers to your queries now
Please login to submit your question.
Anfrage stellen
User Login
Related Anbieter